Not too much to say today, except that I decided (late) to participate in
Drawlloween
. If you haven't seen it (really?) here's the list.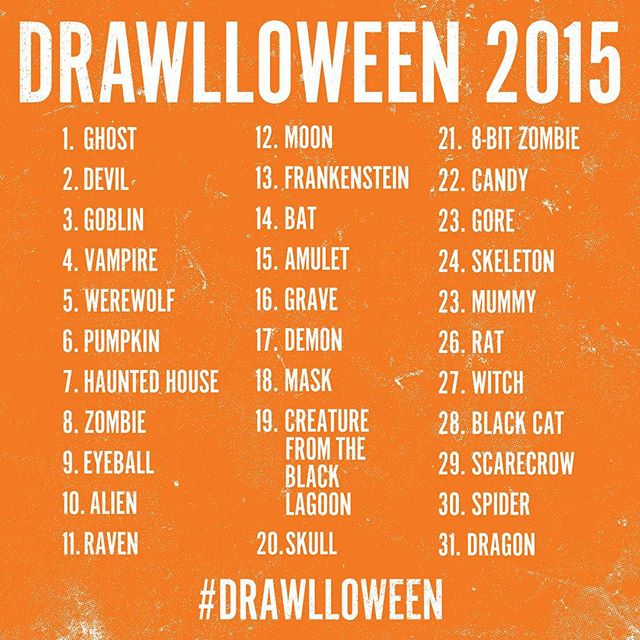 And here are my first 6...
Honestly, pretty terrible... But then, I never claimed to be an artist... or at least not a good one! My werewolf looks more like a wererat... Let's not talk about the goblin. I'm actually ok with the vampire. And the ghost isn't too bad... We'll see what the next few days brings... I promise it'll be scary!
I've also been thinking about Frostgrave, and the terrain for it. These are a few doodles I've done while thinking about it.